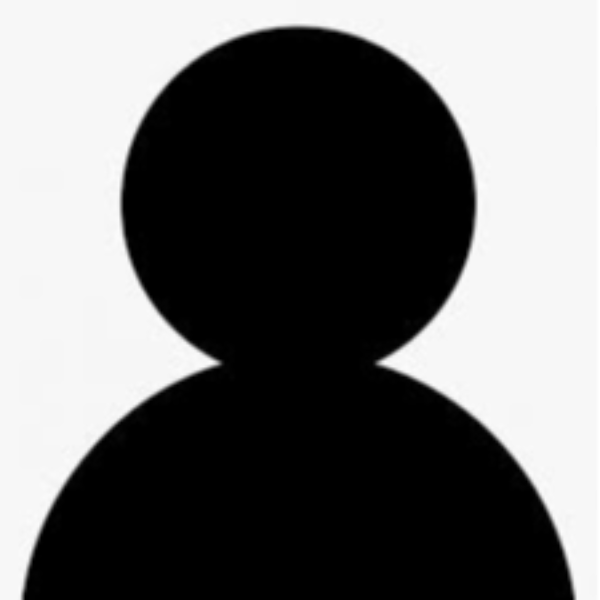 See what my clients are saying about me:
My sisters and I worked with Lynn to sell our family home in Bellevue of over 50 years. It was an emotional journey which we couldn't have done without Lynn's encouragement, guidance and positivity. It was quite evident from the get-go that Lynn is well versed in the real estate market. She walked us through the stages from pre-inspection and presentation to offers and closing with professionalism and efficiency. Her high energy, outgoing nature and humor, coupled with a strong moral compass are qualities we admire that set her above others in the real estate business. Lynn always made us feel like helping us was her highest priority.. Her review and negotiation expertise was a sight to behold as she worked tirelessly for us. We put complete trust in her abilities and knowledge to sell our home and we're thrilled with the results. We are forever grateful to Lynn for navigating us through this experience and our recommendation to have Lynn as your agent is rock solid.
Lisa, Nancy and Carole N.
Dear Lynn,
I want to thank you for the tremendous job you did for us. You were so accurate on your pricing, timing and most of all communication. Any question we had you answered promptly. You kept us updated with wise counsel at every turn. Chuck and I so appreciate the way you made us feel as though we were your number one priority. A home is not only a huge investment but is an emotional judgment as well. You made it a great business decision for us. Again, you are the best broker in the State. We were so lucky to have you guide and lead us through the process. Thank you so much!
Judy and Chuck T.
Navigate the Real Estate Market
The real estate market is hyperlocal. It's not about what homes are selling for on average nationally or even across the state; it's about what is happening in your neighborhood. I am your local expert and can provide up-to-date information on home values, strategies for buying or selling, and market trends. I have chosen to partner with John L. Scott in part because they are an industry leader that is continually recognized nationally. Together we are committed to providing unparalleled service.