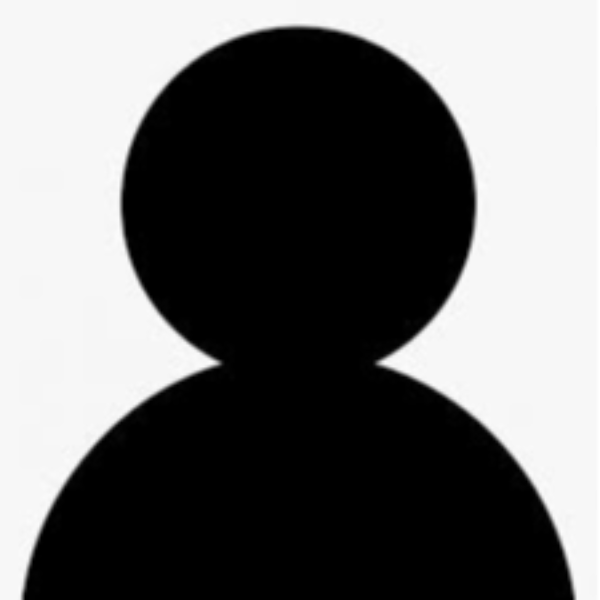 Client Testimonials
"Lynn was our first choice as a realtor after we observed her positive, professional approach in selling a neighbor's home. It was clear she knew the local market and how to assist us in both buying and selling a home. We were never disappointed!! Lynn called us immediately when a home was listed in the neighborhood we wanted. With her guidance and proactive approach, we were fortunate to purchase our new home within days of it being listed. Selling a home can be very stressful. Lynn was there with us every step of the way. She offered suggestions for maximizing ways to make our home more marketable, gave us names of reliable people to help and always made herself available for any task that needed to be done. Her negotiating and communication skills have proven to be invaluable even after the sale of our home. Lynn is personable, a great listener and truly loves what she does! If you are looking for a realtor who goes above and beyond your expectations, consider Lynn Eng-Lei. " -- Lind & E. K.
"We interviewed several agents, from the first phone call Lynn exceeded expectations for communication and was always a joy to work with. Her sharp wit is only matched by her ability to produce great results. Lynn works relentlessly for her clients. To our amazement, she was able to sell our home and get us into a bigger perfect home in what must have been record time, despite a hot market. She is dependable, communicative, and an overall delight to work with! We will definitely be calling Lynn for all of our future real estate needs." -- Tor & Greer U.
Lynn provided exceptional service in helping us sell our Somerset home. She was prompt, professional, and went above and beyond to ensure that we had a good selling experience and got the absolute best price. Given our busy schedules, it was incredible to work with someone who was willing to take care of all the things necessary for an effective listing, from scheduling handymen, stagers, and cleaners to producing beautiful flyers with professional photography. Lynn took care of everything for us. In the end, the results speak for themselves: we got more offers that we knew what to do with and a closing price that far exceeded our expectations. If you are considering selling your home and want the smoothest experience with the best possible price, talk to Lynn!
F. Chen
"Lynn:
I am writing to sincerely thank you for a great job in the selling of my home and in the purchase of my condo. I found you very easy to work with, very thorough in your research of the market and in your strategy to get the most money for my home. Every step along the way, you were on time and highly organized with your approach. In a nut shell, you always did what you said you were going to do and for me, that is a very high compliment.Our closing was smooth and the people that you have working alongside you were all excellent.
Thank you again, Lynn. Great job!
Dan F."
"My wife and I were extremely pleased with the professionalism, service and attentiveness Lynn brought to the table for the sale of our Bellevue home in the Somerset neighborhood. Her enthusiasm, evaluation, market analysis accuracy, and overall sales strategy, along with her prompt communication, follow through and focus on our (her client) specific interest, truly make her the "go to" Agent for anyone considering the sale of their home in the Somerset Neighborhood.
Lynn is very personable, energetic and is available to her clients anytime they have needs or questions. As a Realtor she has earned a 5 Gold Star rating (if there is such a thing) and our complete satisfaction." -- Bill and Marya F
"We recently sold a property in the Somerset neighborhood of Bellevue. We interviewed several realtors, and had the fortune of meeting Lynn. Lynn is energetic, skilled, and passionate about what she does. We appreciated her enthusiasm, as well as her knowledge about Somerset and the current housing market. Her marketing proposal was well thought out, detailed, and creative. Lynn is very professional, but is also personable and has a wonderful sense of humor. She is very hard working and dedicated to her clients. While Lynn is very busy, she always made herself available to us, and she was easy to reach by phone, text, and email. Lynn was also always willing to talk with us about any concerns or questions that we had about the listing/selling process. Lynn was an absolute pleasure to work with, and we would love to have the opportunity to work with her again in the future." -- Judy & Bob B.